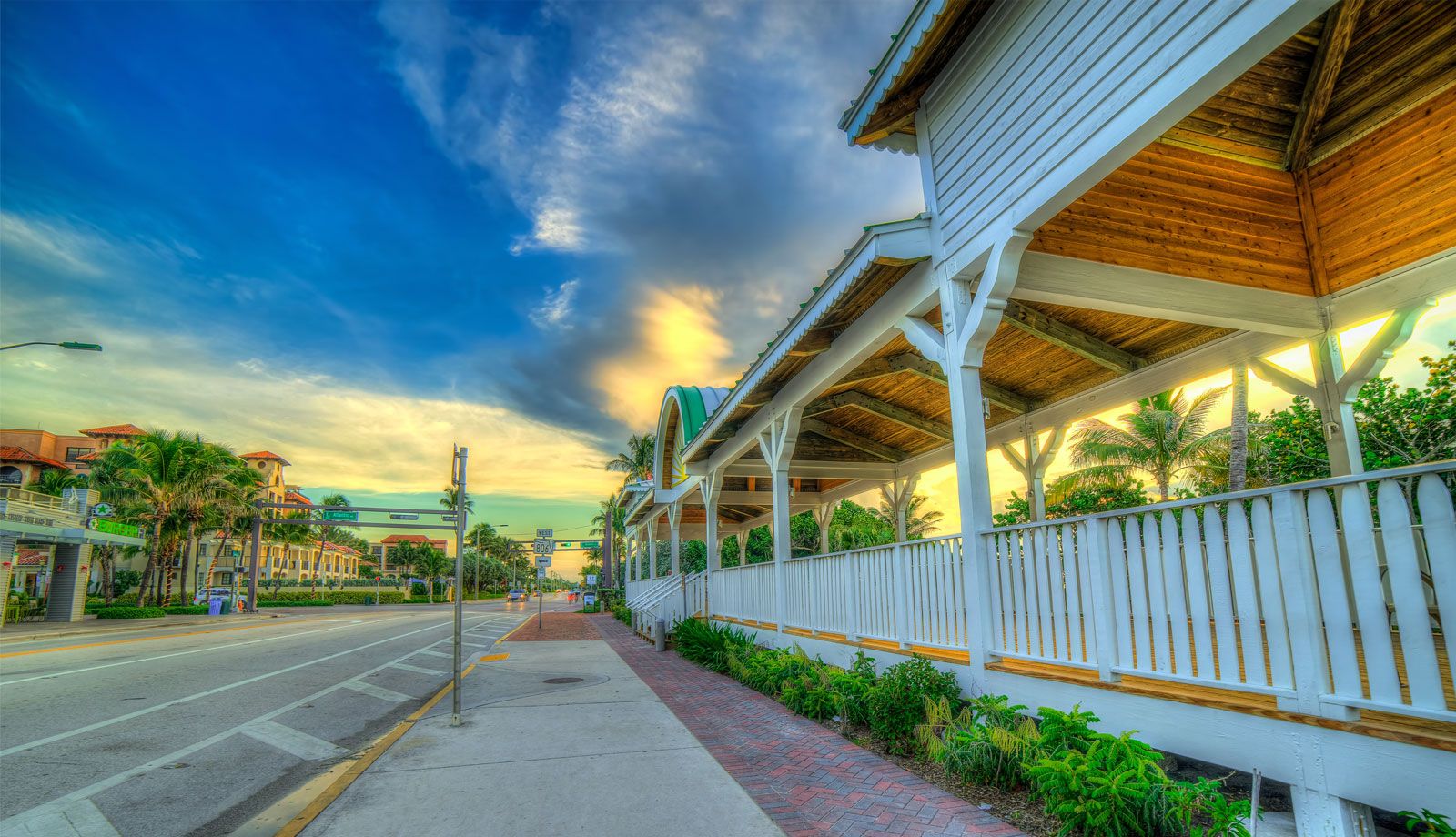 जन-जन का हो अपना आवास... टाइमसिटी का यही प्रयास।
Near-Safedabad, Lucknow (U.P.)
---
The project is located on Lucknow(UP)-Barauni(Bihar) national highway 28 near Safedabad.
Lko-Faizabad Road, Near-Indira Canal
---
This huge project of TimeCity Group (about 500 acres) is near the Indira Canal on Lucknow-Faizabad highway.
Deoria Road, Gorakhpur (U.P.)
---
Gorakhdham Project is situated at Gorakhpur, is an important district of eastern U.P.
Why we?
Easy Installment Options
Discount acc. to payment type.
Easy Registration of your plot.
PPY scheme for future booking.
and much more...
Our Core Values Are
Honesty.
Transparency.
Legality
Easy Refund
Customer Support
Our Vision Through This
Timecity group have had the vision of establishing residential housing projects at affordable prices in the rural areas, places where you were born and brought up.
Our housing scheme is fully equipped with the latest technology and medical services. It gives a chance to the rural people to enjoy the facilities of the urban cities while still being close to natures and their home.
What We Give To You
we at Timecity have taken this challenge of providing a complete blend of both life-styles where you can enjoy both without having to compromise on any facilities and sacrificing your wishes anymore. We know everyone has a deep affection towards dense green covers, river banks, frsh air rising from them, the beautiful sunsets, a safe and secure tranquil place that is close to basic yet important resources, a home.
Timecity Infrastructure & Housing Ltd.
Timecity Real Estate (India) Ltd.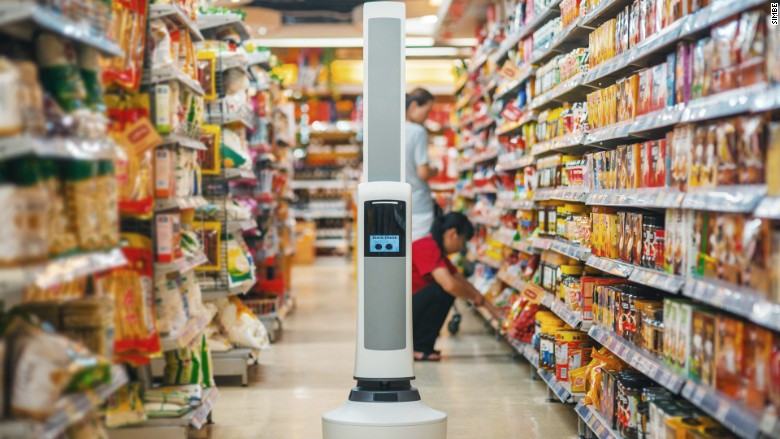 Timecity Retail Products Pvt. Ltd.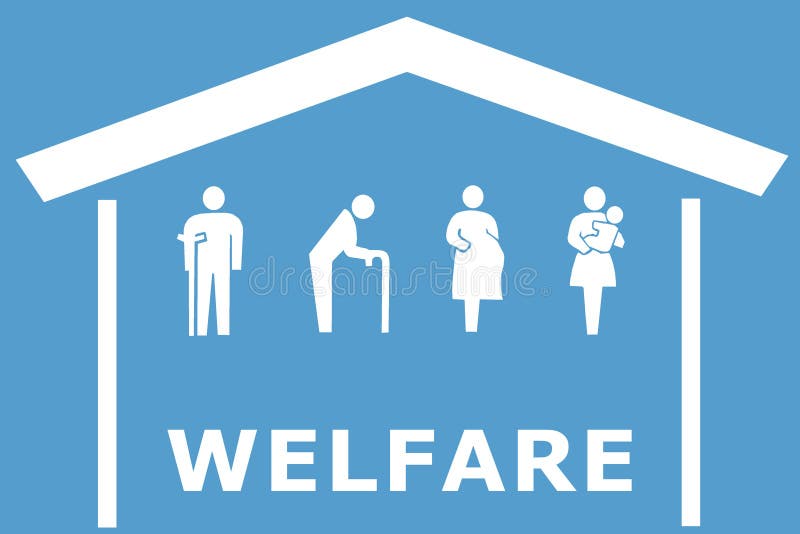 Timecity Foundation